I love to get my kids involved with crafty projects, so this Becca's Bunch Craft for kids was right up our alley.  I did the activity with my kids at home, but it is easy enough that older preschool students could work on it with assistance from a teacher or parent.
Becca's Bunch Craft for Kids
Here are the instructions for making your own Becca's Bunch craft at home.  All you need is felt and glue!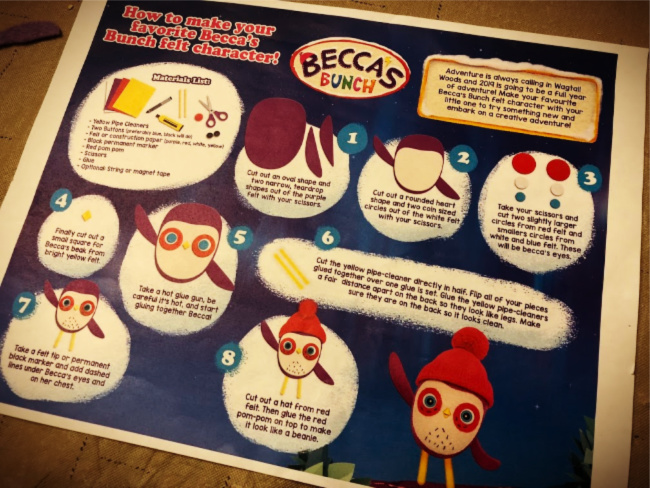 The materials are relatively cheap and if you do not have a hot glue gun you can always use another strong glue.  We used this craft to learn about how to safely use a hot glue gun (with my older kids).  For younger kids it is good practice for drawing shapes and cutting skills.  And then you have a cute keepsake!  This is a Becca's Bunch craft, but could lead to even more creativity as your children explore using felt, scissors and glue to make unique masterpieces.  So check out Becca's Bunch on Nick Jr. and get crafty with the kids!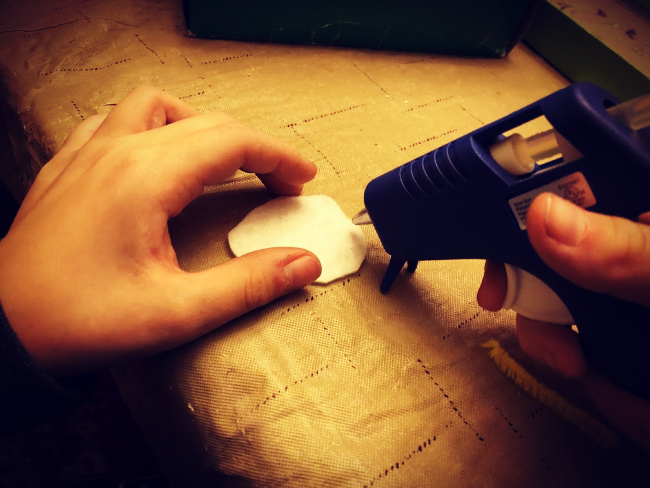 More about Becca's Bunch:
Becca's Bunch, a new innovative new preschool series on Nick Jr., follows Becca and her friends, Russell, Sylvia and Pedro, as they demonstrate positive thinking, leadership and problem solving through adventure!
Disclosure:  We were given complimentary crafting materials and patterns as well as a glue gun to create this project.  Opinions are 100% my own.