A while back I was asked to review the all new Crayola Dough and Slyme.  I readily agreed because my preschool class loves trying out new materials!  I introduced the Crayola Dough and Slyme before Winter Break and both were a huge hit in my classroom filled with three, four, and five year olds.
The Dough lasted about as long as to be expected in a preschool classroom where putting lids on things is a daily struggle.  But the dough was super fun while it lasted and the accessories in the Doctor Kit gave the kids hours and hours of fun.  What I was most impressed with was how long the Slyme lasted.  It has been several months now and the Crayola Slyme is still holding up and seems almost as good as when it was new!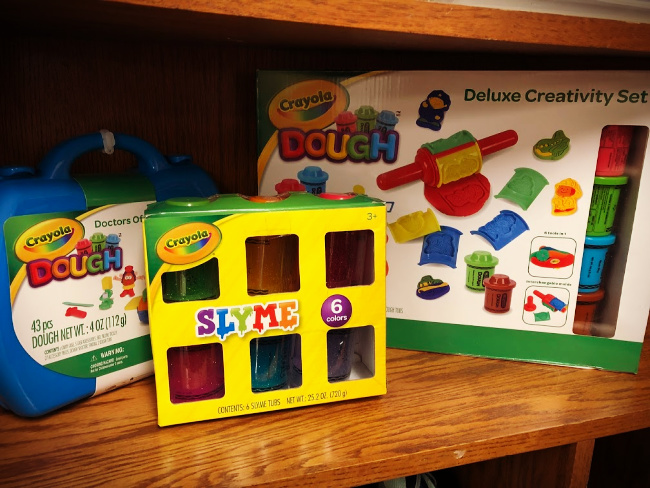 Crayola Activities in the Preschool Classroom
Introducing a complete line of Crayola licensed compounds, Dough and Slyme. Great brand, great packaging, great Product!  
CRAYOLA® DOUGH DELUXE CREATIVITY PLAYSET
Roll, press and play creatively with this deluxe playset filled with an assortment of modeling tools. Includes a six-stamp roller, six-way modeling tool, accessories and four tubs of 2 oz. dough.
CRAYOLA® DOUGH DOCTOR'S OFFICE CARRY CASE
Your on the go Doctor's Office playset. Each playset includes two dough colors, molds, extruders and tools, all in a convenient take along case.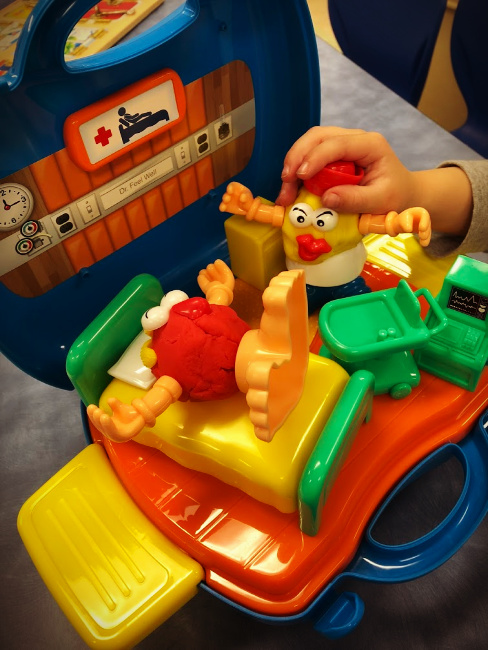 We got to test out the Doctor Set, but Crayola offers many more sets in addition – you can make pizza, ice cream, burgers, and animals of all sorts!  We also tested out the Crayola Slyme – we use it a lot in the classroom to practice fine motor skills like cutting with scissors.  The kids love it!
Crayola Slyme oozes, drips and sparkles for hours of endless fun.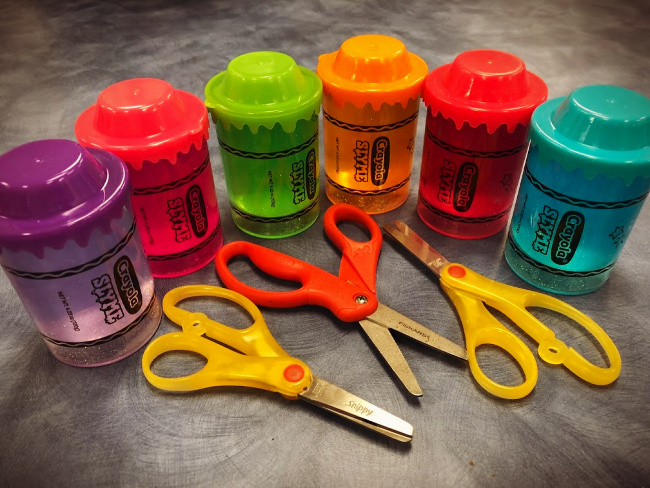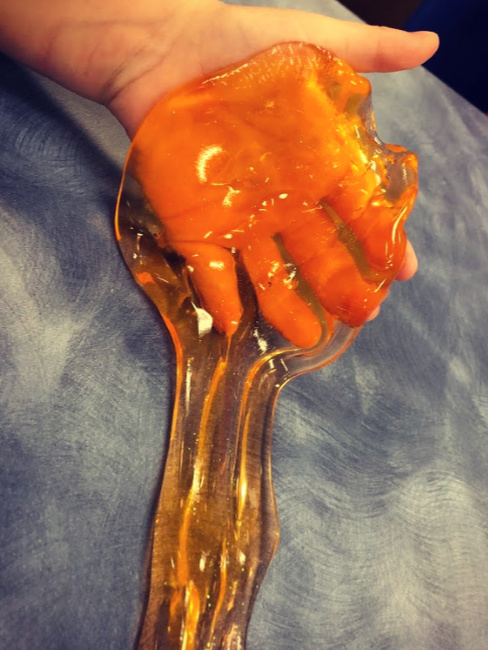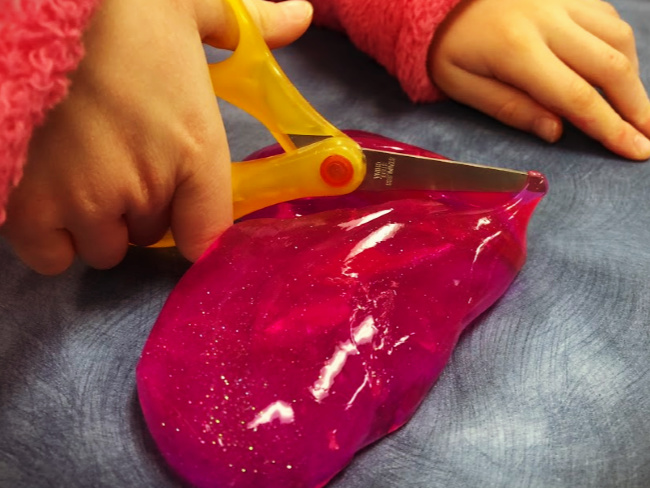 Crayola Dough & Slyme are perfect for homes and schools of preschool kids.  These Crayola Activities have given my students hours of fun and learning!
Disclaimer:  We were given Crayola materials for review purposes, all opinions are 100% my own.