The DUPLO LEGO Bricks in our classroom are quite popular with the kids.  I had been looking for ways to incorporate more learning opportunities with the DUPLO bricks when I saw a Facebook post from Pocket of Preschool about building shapes with Brick Blocks. Pocket of Preschool created a 2D Shapes Unit that they sell on Teachers Pay Teachers.  I knew right then that I must have this set of printables for my classroom!
I have printed out the cards and put them with the blocks in my classroom and the kids were immediately drawn to them and I was able to sneak in some teaching about shapes while they played.  The 2D Shapes Unit is perfect for preschool and kindergarten classroom and includes much more than just the building shapes card set.  The 2D Shapes Unit is chock full of great printable activities for teaching children about shapes in the preschool classroom.
I cannot wait to print out more from this 2D Shapes Unit for the classroom!
Building Shapes with Brick Blocks: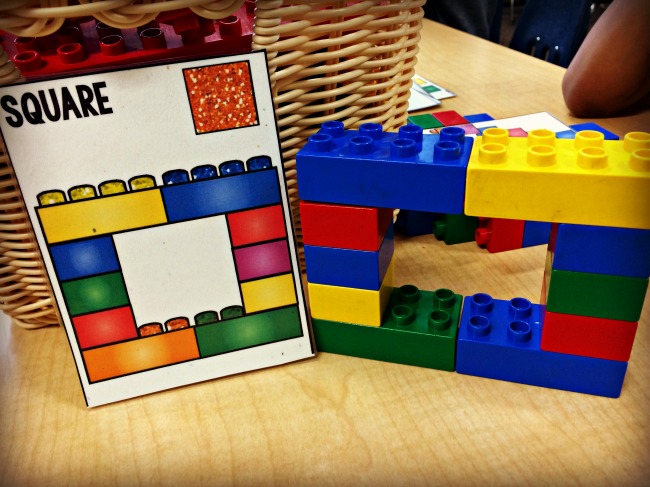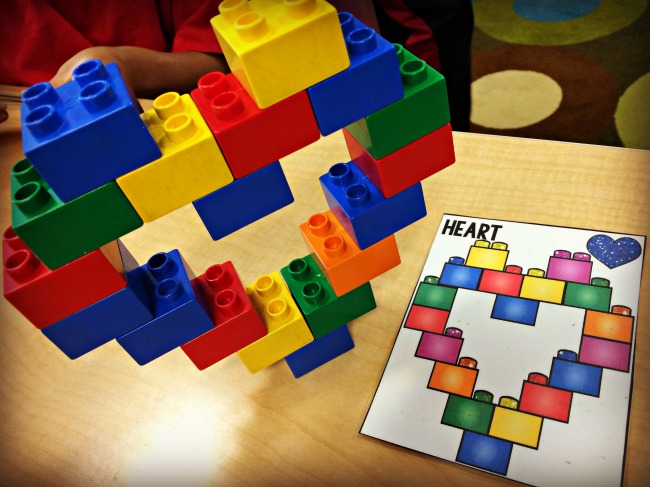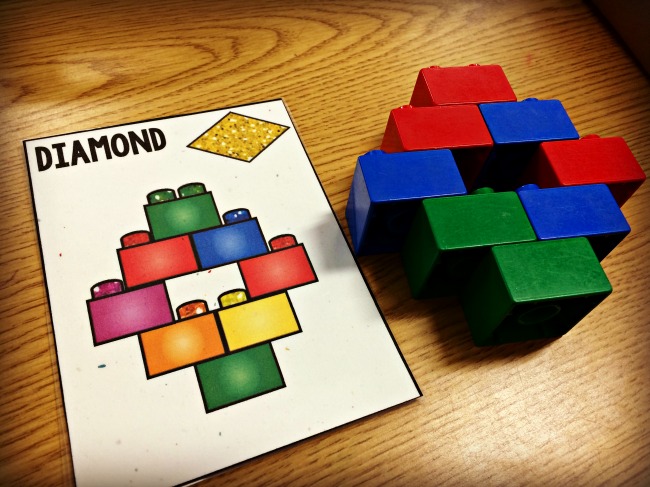 Disclaimer:  No goods were received for the is review.  I just love this so much I wanted to share it!  You can find 2D Shapes Unit on Teachers Pay Teachers.